Primeval
A downloadable Facility Crawl
The year is 3032. You are part of a special task force gathered by the megacorp Takahashi Advanced Genetics, often referred to as 'The Company'. One of their chief researchers has failed to respond to her last two check-ins. Since then, no one at the company has been able to raise her nor any of the personnel housed at the research facility.


PRIMEVAL is an adventure module for the Mothership sci-fi horror RPG set on the jungle moon of Ur in the distant Eridani solar system. Players have been gathered to find out why 'The Company' has been unable to reach their contacts at the Shen Kuo Research Facility. They'll trek through the dangerous underbrush of Ur's megaflora, discover weird fauna, and encounter survivors of the aftermath of whatever horror occurred on Ur.
The 52-page Primeval Adventure Module PDF (Single Pages and Spreads) includes...
Campaign Integration tools
A short hex-crawl through a dangerous jungle
A facility-crawl through the Shen Kuo Research Facility
A handful of NPC's
10+ new megaflora and fauna
10+ new items
Creature Generation tables
Also included are supplemental resources:
Warden Maps
Player-facing maps and handouts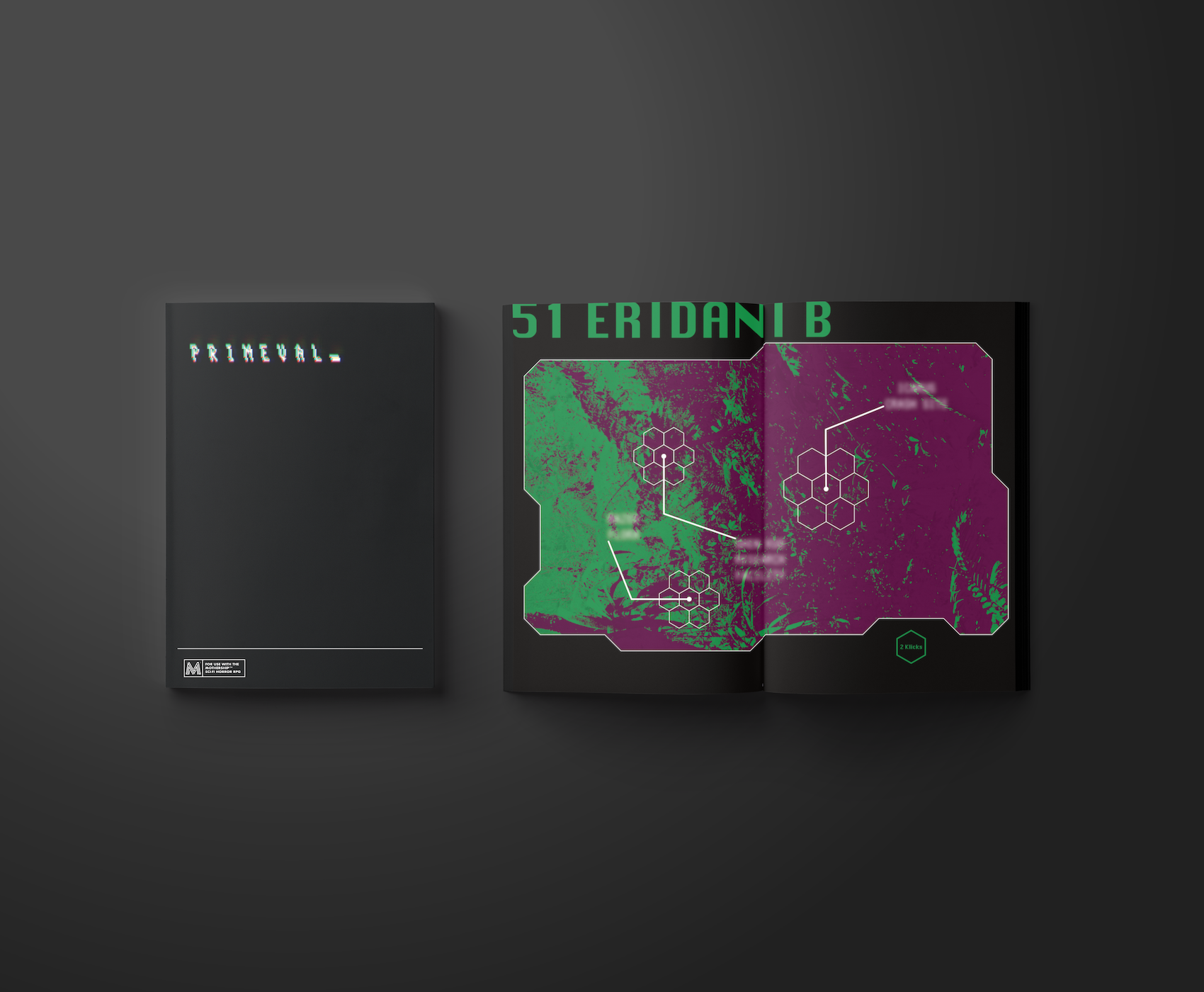 PRIMEVAL is available in print (or will be soon) from the following online retailers.
If any are sold out check back regularly as I work with them to keep their stock up to date as often as possible.
US
UK

PRIMEVAL was originally written to be compatible with Mothership's existing 0e or Alpha ruleset. As soon as the forthcoming 1e rules are made available I'll be publishing a digital errata guide.


Fancy some Primeval merch? Grab a shirt or hoodie here.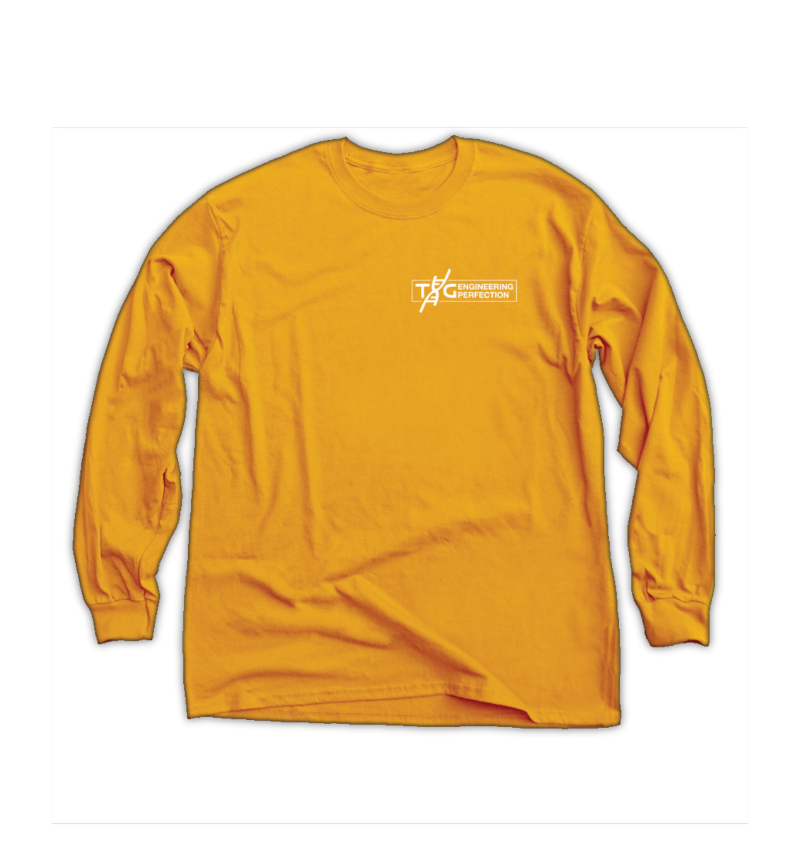 Purchase
In order to download this Facility Crawl you must purchase it at or above the minimum price of $7.50 USD. You will get access to the following files:
Primeval v1.4 (Spreads).pdf
35 MB
Primeval v1.4 (Pages).pdf
35 MB
Community Copy
Support this Facility Crawl at or above a special price point to receive something exclusive.
Community Copy
If you're interested in this game but can't quite afford it or are struggling to make ends meet, please feel free to grab a Community Copy.
This includes the digital version of the Primeval.
Download demo
Comments
Log in with itch.io to leave a comment.
Hi, do you have plans to update Primeval for 1e?
A bit late but I just got around to picking this up in print. I really enjoy the aesthetic of the layout but it can be difficult to read at times. There are a lot of examples of dark-colored text on black, glossy pages - in addition to some rather dense paragraphs in small font size. An accessibility version would definitely be appreciated.
This is awesome. Is there any chance you could provide a PNG of the logo you made for Takahashi Advanced Genetics? I saw it on the shirt, and I was hoping to use it for a journal entry for my players. I couldn't track it down anywhere though.
Hi! Sorry, I tried to find a print version, but I didn't get where to search, and the link you provided leads to your twit posted almost two months ago. Is there any news/updates? I'm dying to get this module in print! Thanks :)
Thanks for your interest! I just updated that thread listing physical copies. Last link should take you to a shop that has a handful still in stock. Any other questions or if you still need help just let me know.
Hello again and thanks for the reply. Unfortunately, I can't see any links in the thread. Also, it says that one tweet is not available. Maybe that's the reason. Can you please copy a link to the store with physical copies right here?
Of course. Sorry that's not working for you.
As of today Floating Chair should have some in stock.
is a pdf included with the print copy? If so how do I get a copy. I am hoping it is easier to read than the printed version. I love the look of the printed version but my vision is less than 100%.
Yes. PDFs are included with the print copy. If you got it through Kickstarter it went out as an email to backers in August.
If you got the print copy through an online retailer, I'd recommend reaching out to them for the download key that should have come with your copy.
A printer-friendly / more accessible version is in the works so check back here for updates on that.
Got via the KS. Looks good. Are there any plans for a print friendly version? That might also fix the issue with pages loading a bit slowly on ipad.
I've been considering the idea of doing an accessibility version to be more reader and printer friendly. Nothing definite though. If there is more interest in it then I'll definitely look into that.
I also regret not getting the print after seeing how lovely (but not home print friendly) the zine is. I would definitely get a print copy.
Got this with the 3rd party Mothership Megabundle and would absolutely LOVE a printable version! That would be just the best.