Kaichū-Shi
A downloadable Sci-Fi Supplement
In this system-agnostic Sci-Fi supplement and love-letter to Mushishi by Yuki Urushibara, your characters play as frontier doctors called Kaichū-Shi or Parasite Masters.
They'll explore dark forests and research parasitic organisms, known as Kaichū, that exist in a classification somewhere between plants and insects. Heal colonists and blue collar workers who fall sick with mysterious ailments, exhibiting symptoms that vary from minor to life-threatening.

Many of the organisms are only visible when viewed through specific spectrums of light. Some only partially exist in this universe. When viewed, they are often semi-corporeal, ethereal creatures that bend light around them as they float and crawl around.
To play you'll need:
This Pamphlet
A set of polyhedral dice (specifically d10's)
The TTRPG of your choice
The digital download includes:
A Letter-sized Pamphlet PDF and PNG
Printer-friendly version
Creature and Scenario Generation
Short Settlement description and topological map
CW: This module contains elements relating to sicknesses and treatments and may not be suitable for all audiences
Japanese Language Consultation - Yurie Murayama
Fancy some Kaichū-Shi merch? Get it here.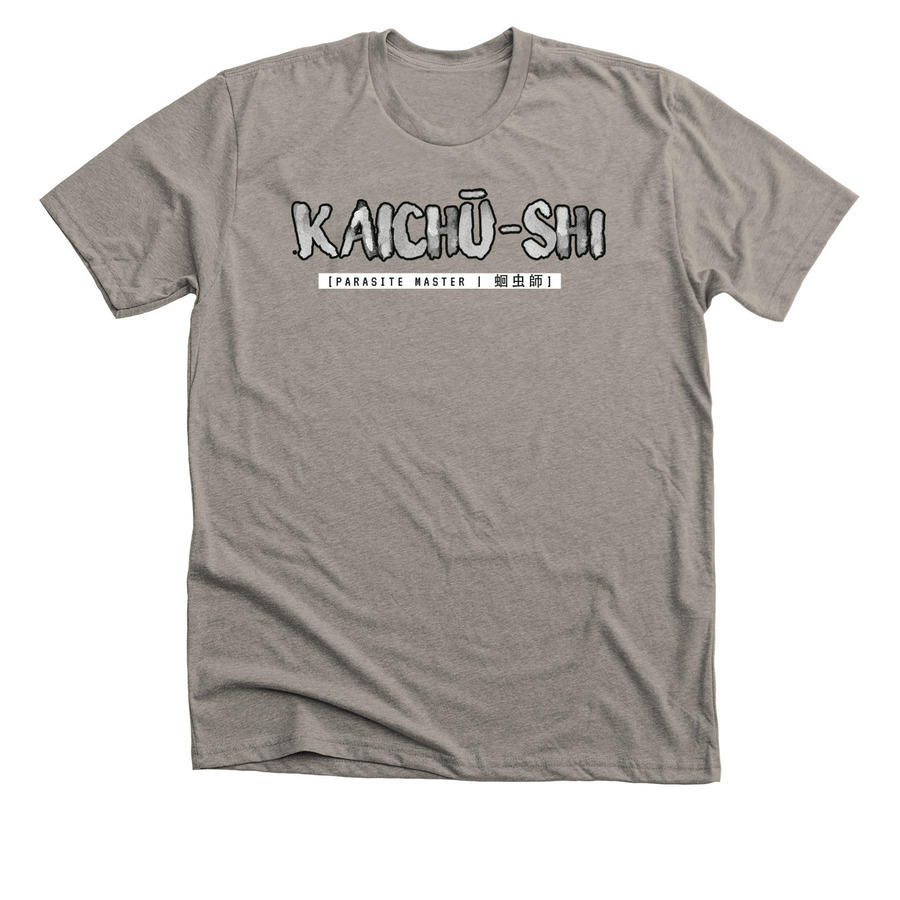 Purchase
In order to download this Sci-Fi Supplement you must purchase it at or above the minimum price of $5 USD. You will get access to the following files:
Kaichu-shi v1.0.zip
55 MB
Community Copy
Support this Sci-Fi Supplement at or above a special price point to receive something exclusive.
Community Copy
If you're interested in this game but can't quite afford it or are struggling to make ends meet, please feel free to grab a Community Copy.

This includes the digital version of the Kaichū-Shi.