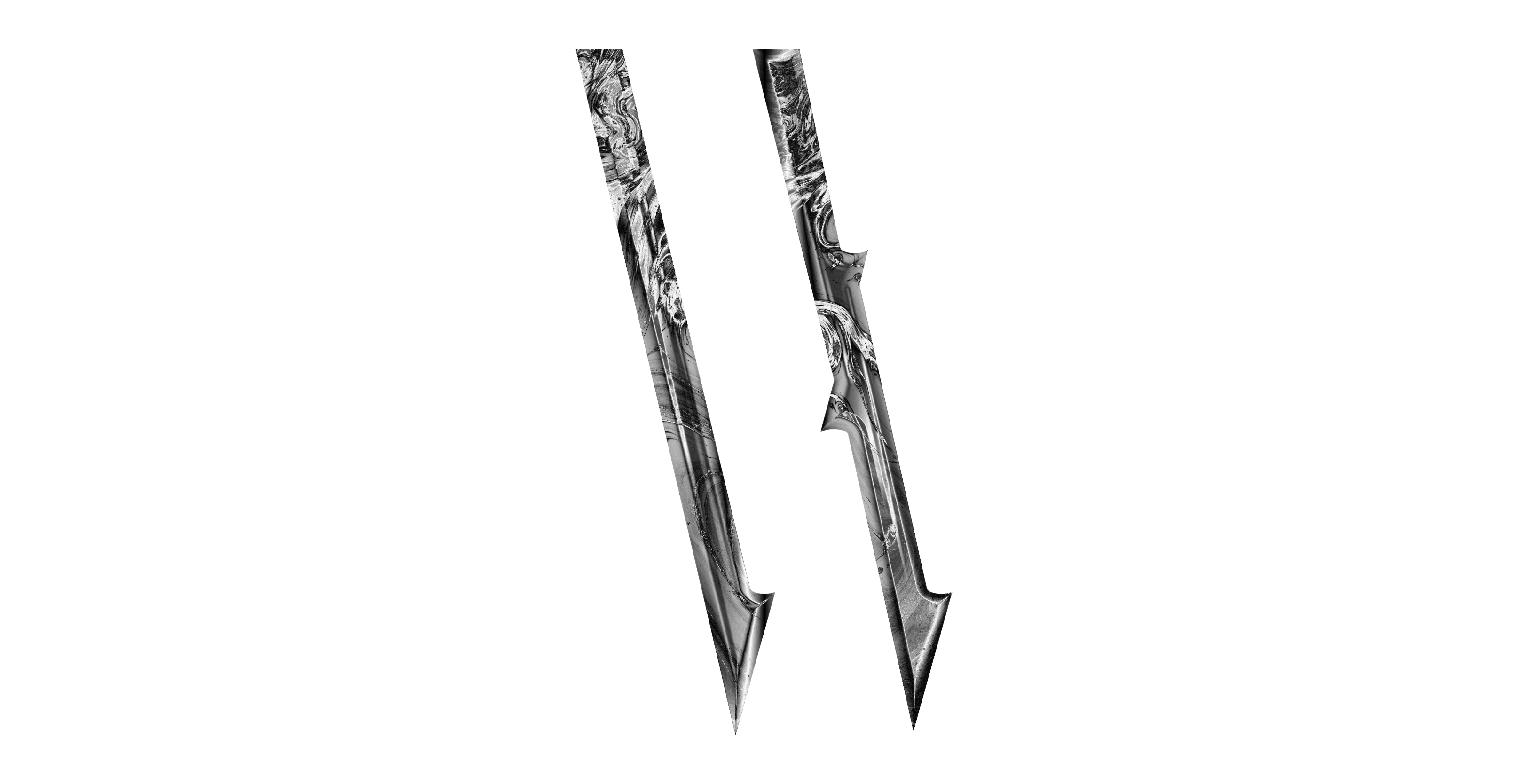 What We Give To Alien Gods
A downloadable Xeno-Temple Crawl
What We Give To Alien Gods is an adventure module for the Mothership sci-fi horror roleplaying game. In it your crew will travel to Gaelar XII, a distant magellanic nebula. Once there, explore the ruins of an alien temple, uncover its secret histories, translate alien languages, encounter strange creatures, fight against the unravelling of the universe as you know it and look inward, into the void of consciousness, and ask…

Beyond the reaches of starlight is the demesne of Alien Gods.
What locus of extraterrestrial reverence must the fathoms host.

This 68-page Adventure Module includes:
Page and Spread PDFs
Campaign integration tools
A short nebula hex-crawl
A dungeon-crawl through an alien temple
5+ NPC's
5+ new monsters
10+ new items
Rules for two alien languages

Translate existing glyphs or come up with your own

Also included are supplemental resources (Coming Soon):

"A real breath of fresh air. Startling in all the right ways."
- Luke Gearing
"If you enjoy things like Annihilation, Outer Wilds, Jack McDevitt's Hutch novels, Arrival, Prometheus, Hyperion... you'll love what's here."
- Christian Sorrell
"I've been hoping someone would do something like this in Mothership."
- Ian Yusem

What We Give To Alien Gods is available in print (or will be soon) from the following online retailers.

If any are sold out check back regularly as I work with them to keep their stock up to date as often as possible.
US
UK
SoulMuppet Publishing

Want some Alien Gods merch? Grab a shirt or hoodie here.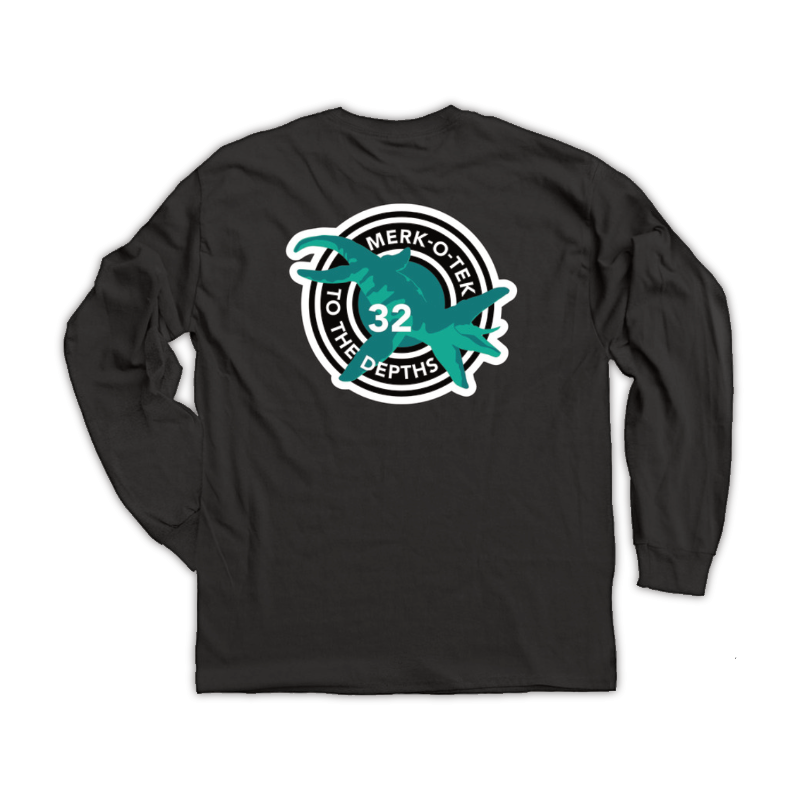 What We Give To Alien Gods was originally written to be compatible with Mothership's existing 0e or Alpha ruleset. As soon as the forthcoming 1e rules are made available I'll be publishing a digital errata guide.

Want to hear what fueled the writing and design for Alien Gods?
Listen to the playlist here.
Purchase
In order to download this Xeno-Temple Crawl you must purchase it at or above the minimum price of $8.50 USD. You will get access to the following files:
What We Give To Alien Gods v1.2 - Pages.pdf
30 MB
What We Give To Alien Gods v1.2 - Spreads.pdf
30 MB